Health
What are the Differences between Clinical Medicine and Internal Medicine?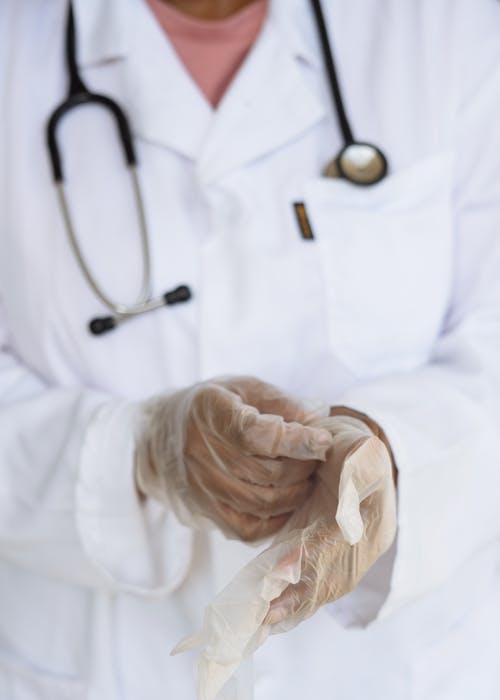 The healthcare sector is growing tremendously, strengthening the coverage while also becoming the largest employment sector. Across the globe, medical institutions are thriving to implement the latest and most advanced technology into their system to increase proficiency and security. To become a part of the medical field, you must acquire a medical degree from an accreditated and well-recognized medical school.
A four-year MD program from a top-notch Caribbean medical school can prepare aspiring students to become doctors and physicians. Moreover, the MD program in island medical schools comprises two major components, namely a basic science course and clinical medicine program.
The basic science course focuses on developing a strong foundational knowledge of medical theories and stresses inculcating clinical skills. However, during the clinical medicine program, students can apply the theoretical knowledge absorbed during the basic science course to real-life situations.
Read this article to understand how an MD program from the Caribbean can expose you to high-quality clinical medicine and internal medicine practices.
Clinical Medicine
During an MD program, clinical medicine takes place primarily in the second half of the academic curriculum. A clinical medicine program allows students to absorb new material through lectures and books while applying the pre-acquired knowledge in a series of clinical rotations at teaching hospitals.
Clinical medicine is the field of medicine that deals with the study and practice primarily based on direct patient examination. A well-designed clinical medicine program can promote your expertise in treating a range of medical conditions of the human body. A doctor can assist with generic medicine and healthcare treatment of children and adults who do not require surgeries.
Choosing to specialize in clinical medicine will offer you hands-on experience handling cases related to maintaining health, disease prevention, and research to stabilize the patient's condition.
Clinical practice doctors make appointments at physician offices and clinics. Their tasks include the following:
Counsel the patients and inform them about their health while educating them
Takes care of patient's health record
Schedules for immunization
Advise patients to go to the right specialties
Offers treatment to patients for primary care
Can look after chronic disease but as a physician
Internal Medicine
Gaining expertise in internal medicine includes acquiring skills required for physical diagnosis, that is, completing the thorough history and physical examination of adult patients. During the course, students take responsibility for some aspects of direct patient care but under the supervision of an expert professional. Hence, it is a specialized course that helps students become versed in adult healthcare and caregiving.
Interestingly, you can gain substantial experience with internal medicine and become an oncologist. Internists can diagnose and treat complex medical conditions as well.
Here is the typical responsibility of an internal medicine professional:
Writing prescription
Building a treatment plan
Read and review the lab results
Analyzes patient's medical history
The rapid progress of the healthcare sector is primarily due to advance technologies, rigorous research in medicine, and skilled specialists.
Not only this, there are many more medical specialties you can explore during an MD program. To decide on the most suitable medical field, log on to our website and check out the program details right away!