General
Here is Why Sonic Facial Cleanser is Trending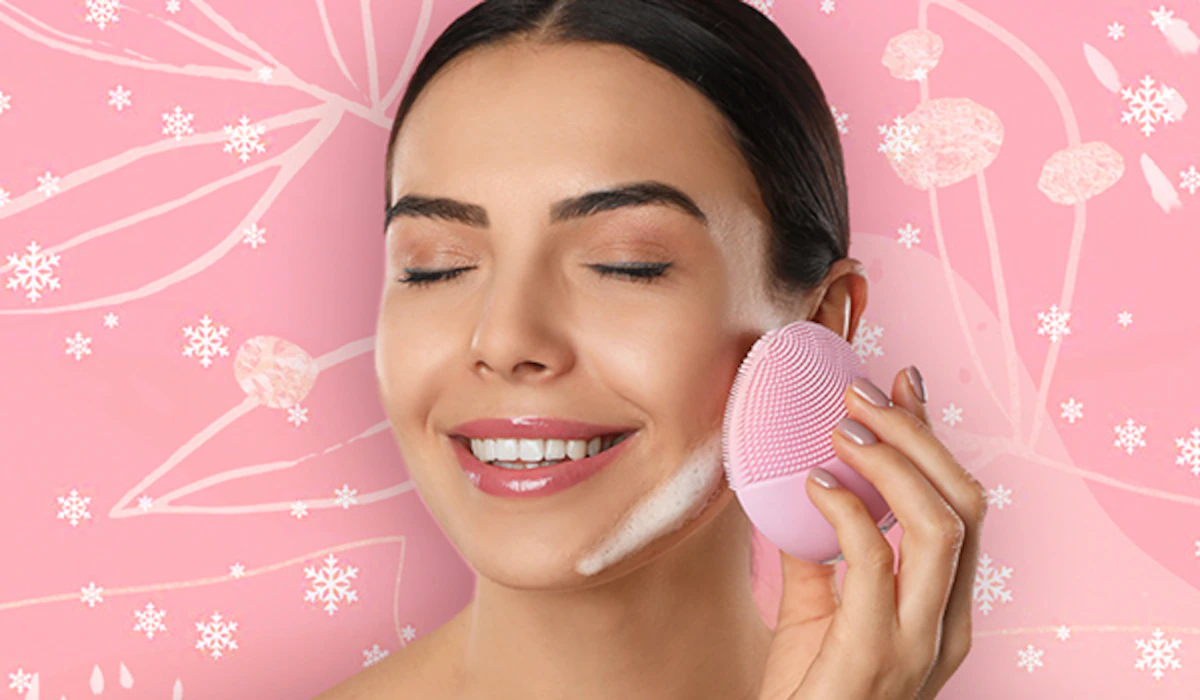 Electrical facial cleansers are not new, but they are back in trend with social media influencers and YouTubers posting their skincare routine. The new generation of Gen Zs has taken quite an interest in sonic facial cleanser.
You can find them in every other drug store or supermarket, but quality matters. The better the quality, the better the results. If you are new to skincare and wondering what the buzz is, here, you will learn why these sonic cleansing brushes are trending.
What is sonic cleansing?
Sonic cleansing brushes are deep cleanser facial tools. They clean clogged pores, remove makeup, loosen dirt and oil from the skin and remove all impurities. Sonic cleansing double cleans your skin which otherwise, you cannot do with your hands.
Sonic cleaners have been around for a long time but the trend has to do with its evolution and the demand in the skincare routine. The current generation with social media is aware of several things that other generations have less access to.
This brings sonic cleansing back as one of the top facial cleaning tools.
Let us now look at why everyone is talking about it.
The reason why sonic cleaning brush is trending
Apart from everyone raving about how helpful it is for our skin, let us dive in to see how beneficial it really is.
Deeper and effective cleaning
When you apply makeup and go outside, the oil and dirt build-up in your pores is inevitable. Cleaning it with makeup remover and face wash does half the trick of washing your face. Sonic facial cleanser, on the other hand, scrubs your skin gently from within when used with your face wash.
Do keep in mind not to overuse these facial cleaning brushes and leave them for days when your skin craves extra cleaning. They are highly effective, but anything that scrubs your skin should be used in moderation.
Serums and moisturisers become more effective.
As the pores are cleaned thoroughly, there is nothing standing between your serum and creams. This helps the skin treatments to penetrate your skin much easier and give better results.
Your skin will automatically absorb the creams fasters which will lead to getting the benefits of treatments quicker with more visible results.
Lifts and tones skin
Facial cleansing tools like sonic cleanser massages your skin while cleaning it. Massaging your face regularly helps in blood circulation, relaxes your muscles, helps in lymphatic drainage, and much more.
This leads to younger and healthier-looking skin, eventually making your skin firmer and toned. With its massage and gentle scrubbing sonic cleaning brush rejuvenates your dull skin and brightens it up instantly.
It is suitable for all skin types.
All kinds of skin require deep cleaning and massage, be it dry skin, oily or normal. For individuals with dry skin, you can still use this cleanser with your foaming wash, and it won't dry up your skin.
It is skin-friendly for all types of skin and helps in cleaning and massaging the face.
Summing it up
Facial cleansers are a must-have in one's skincare routine. You might not use facial tools every day, but at least twice a week is a good choice when it comes to exfoliators. Sonic cleansers are highly beneficial tools.
They provide not only deep cleaning but also facial massager benefits. This makes facial cleansers a multipurpose product for a skincare routine.