General
Gardening workshop craft courses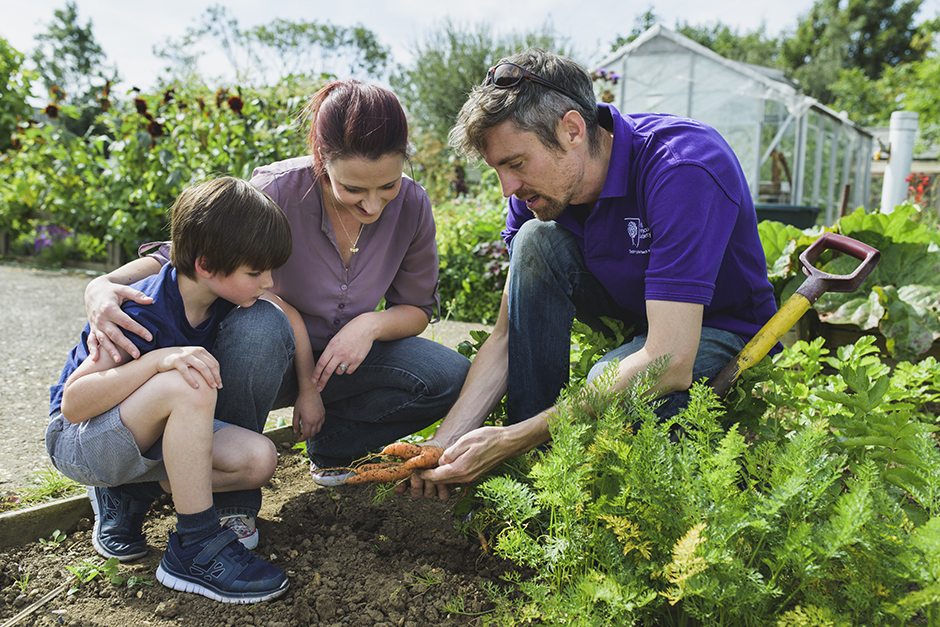 Garden School and Plant Workshops 
Gardening courses at Toolerstone allow our guests to spend creative time in the Cheshire countryside's Toolerstone gardens. They provide a chance to interact with nature in a designated teaching garden through hands-on activities.
Our guests can participate in a variety of creative and skill-building activities in our garden and plant workshops. You can learn the fundamentals of vegetable planting, composting, and seasonal seed sowing by building your own wooden planter. You can build wooden bird nesting boxes that you can hang in your own garden or other outdoor area with the help of our tutors. You can learn how to propagate plants for any season in another of our outdoor workshops and take home cuttings to plant in your own green space.
We offer gardening workshop throughout the year. We provide endless cups of tea and a homemade organic lunch in addition to all of the materials and direction. We guide our guests every step of the way, offer them a chance to relax and learn new skills while enjoying our rural escape.
Workshops for crafts and creative activities
Toolerstone offers a wide range of creative workshops and wellness experiences, including craft workshops. We provide a wide range of hands-on experiences, including watercolor and painting workshops, photography classes, and other creative workshops, at our rural escape in the Cheshire countryside. In one of our craft courses, you can learn how to make textile art, build your own vegetable planters and bird nesting boxes, or create stunning floral displays with the help of our artisan tutors.
Our workshops, which are open year-round, give our guests a chance to unwind creatively while also recharging their minds, bodies, and spirits in a friendly and casual setting.
The Toolerstone Story
The Toolerstone House is one of Sandiway village's oldest Grade II listed buildings. The first sand stone house is remembered to trace all the way back to c1640 and was utilized by the priests and their creatures from Vale Illustrious Convent. A block of sand stone used to clean horses' hooves is the source of the name "Tooler's stone," and it currently sits on a public footpath away from the house. Over the years, a lot has been added to the house. The Pilkington family added to it around 1900 and 1920, and we have also added a tower and glasshouse pool area (now a classroom) during our time here. There were no formal gardens when we first arrived—only a front garden with borders and a lot of paddock. Today, our head gardener, Simon, and his team created and maintain several formal gardens, including a designated vegetable garden and a large pond.
About the Professor
"Willow possesses an unparalleled fluidity; It can be worked into any shape I want by twisting and turning; Basically, I'm drawing with sticks.
Willow sculptor Sarah Gallagher-Hayes hails from the area. She has been making sculptures for more than 20 years. Among the places she has been asked to make sculptures are Kew Gardens, Chelsea Flower Show, and RHS Wisley Gardens.
At Toolerstone, Sarah will conduct a number of workshops throughout the year. The workshops are appropriate for those who are new to willow weaving or have previously attempted it. Make your own sculpture in one day by choosing from seasonal pieces or small animals.